The CYB League and Clinic registration is closed.

Check our calendar for details on when our next registration will begin.




Our League Includes:
10 weeks of games

End of season tournament

Uniform and basketball for each player

Professional referees

Great family atmosphere
Connect with us on: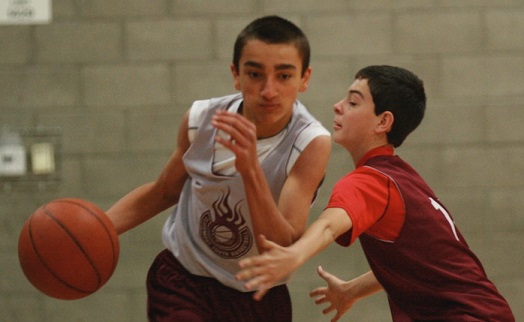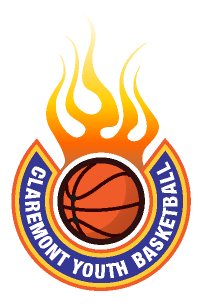 PHOTO OF THE WEEK:
Martinez drives to the basket

Welcome to the new Claremont Youth Basketball website!
Our registration for our League is now closed, but our Clinic division for 1st/2nd graders is still open. This fundamentals division will start January 4. Online registration is open until that date for the Clinic.

Our participants range from 1st graders to 8th graders, and we welcome both boys and girls. Our instructional division- The Clinic- is for 1st/2nd graders. The League divisions are for the 3rd through 8th graders.

Check out our CALENDAR menu item for the activities provided this league season and clinic.

We have a mapped location of the school in our CYB ACTIVITY LOCATIONS menu item.

Have a great season!